Our Services
With experience in maintaining customized fleets in large and small markets, we know how to manage an entire fleet with ease. Our team of urban logistics experts have done everything from crafting RFPs to government agencies and planning station deployments to maintaining fleets, repairing micromobility assets, battery swapping and charging, and asset recovery. Over the years, our team has transformed into a well-oiled micromobiilty machine - so you can trust us to take on the day-to-day management of your business.
---
Fleet Maintenance
how its done
The best way to keep your customers moving is to keep your fleet properly maintained. That's why we offer a full suite of services – from maintaining and repairing the fleet, to inspection, recovery and retrofits. The best way to keep your customers riding is keeping your fleet in tip top shape.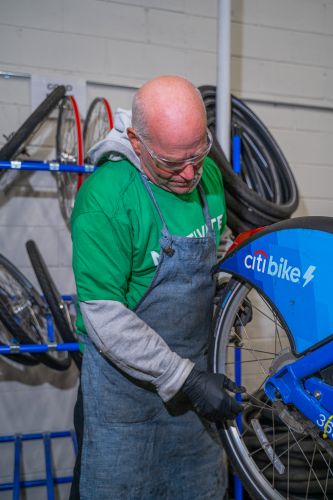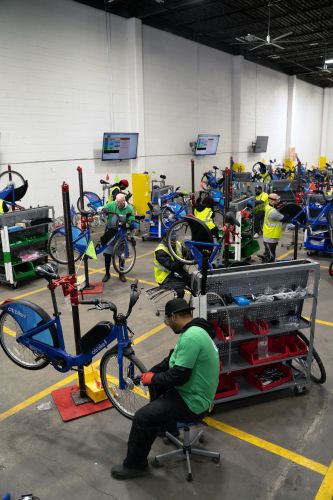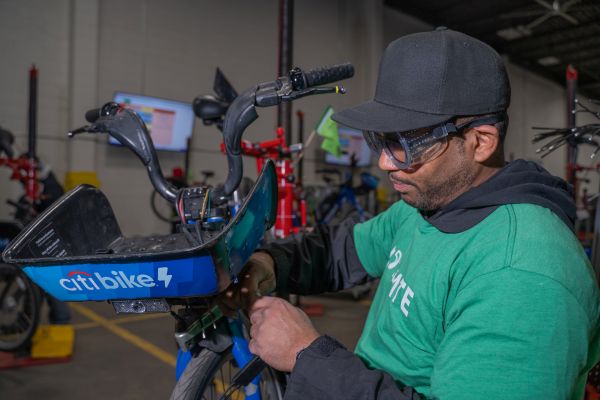 ---
Fleet Availability
how its done
Whether your customer is taking a trip to the office in the morning, or heading to the gym at night, we make sure your micromobility assets are available, charged, and ready to go. Have a high-volume location? Our team will be there and ready to support your fleet and your customers.
We even provide expert valet service for rush hour commutes and specific events. Our team manages the set up to take down so your customers can ride and park without having to worry.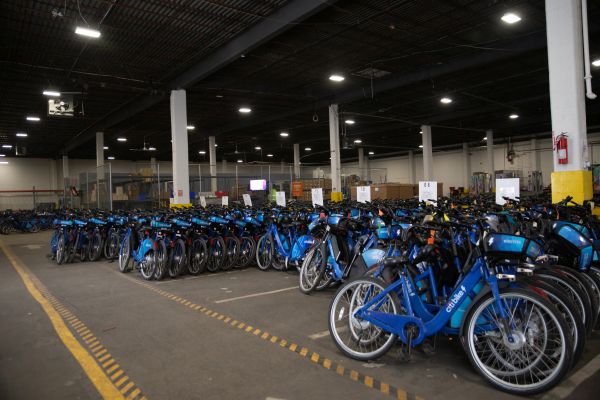 ---
Power Supply Management
how its done
Whatever your power supply needs are, we take care of it all. From initial site selection and infrastructure design to ongoing charging and mobile battery swapping operations, we handle your battery operations safely and effectively. We're experienced in geo-location tracking and over-the-air updates and can work with your system software to find assets when the battery is low, before the battery dies. We also work with many different power systems - hardwired, battery powered, and solar powered – so no matter what you have planned for your fleet, we're prepared.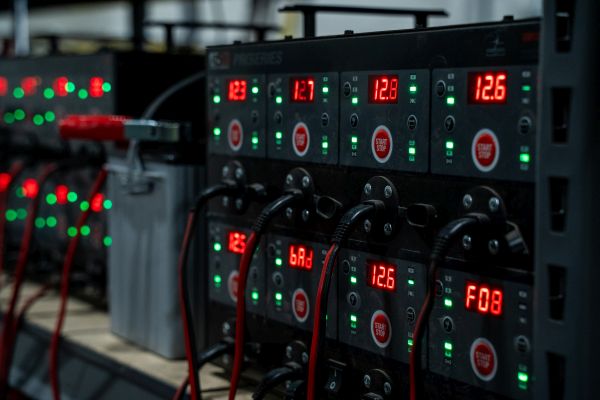 ---
Asset Deployment and Control
how its done
We bring the same level of detail and expertise of fleet maintenance to your deployed equipment. From your stations and solar panels to your kiosks and ad panels, we offer repair, preventative maintenance, regular inspection, asset relocation and removal.
Plus, we can help you expand into new neighborhoods quickly with the assembly and deployment of new stations to help your fleet grow as fast as the demand.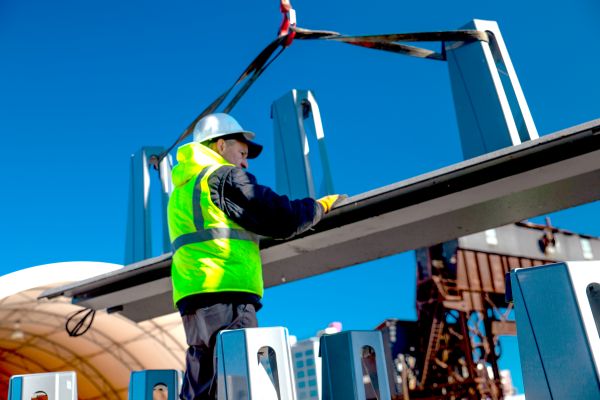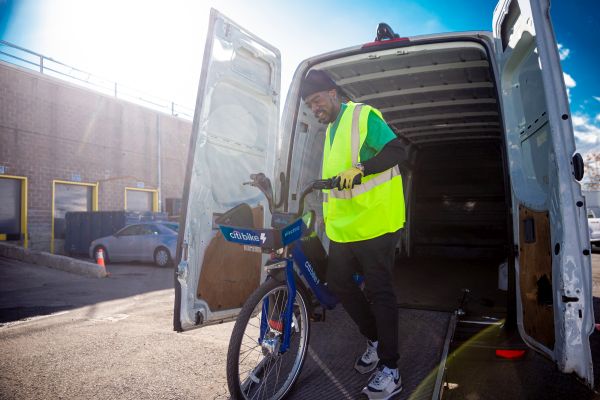 ---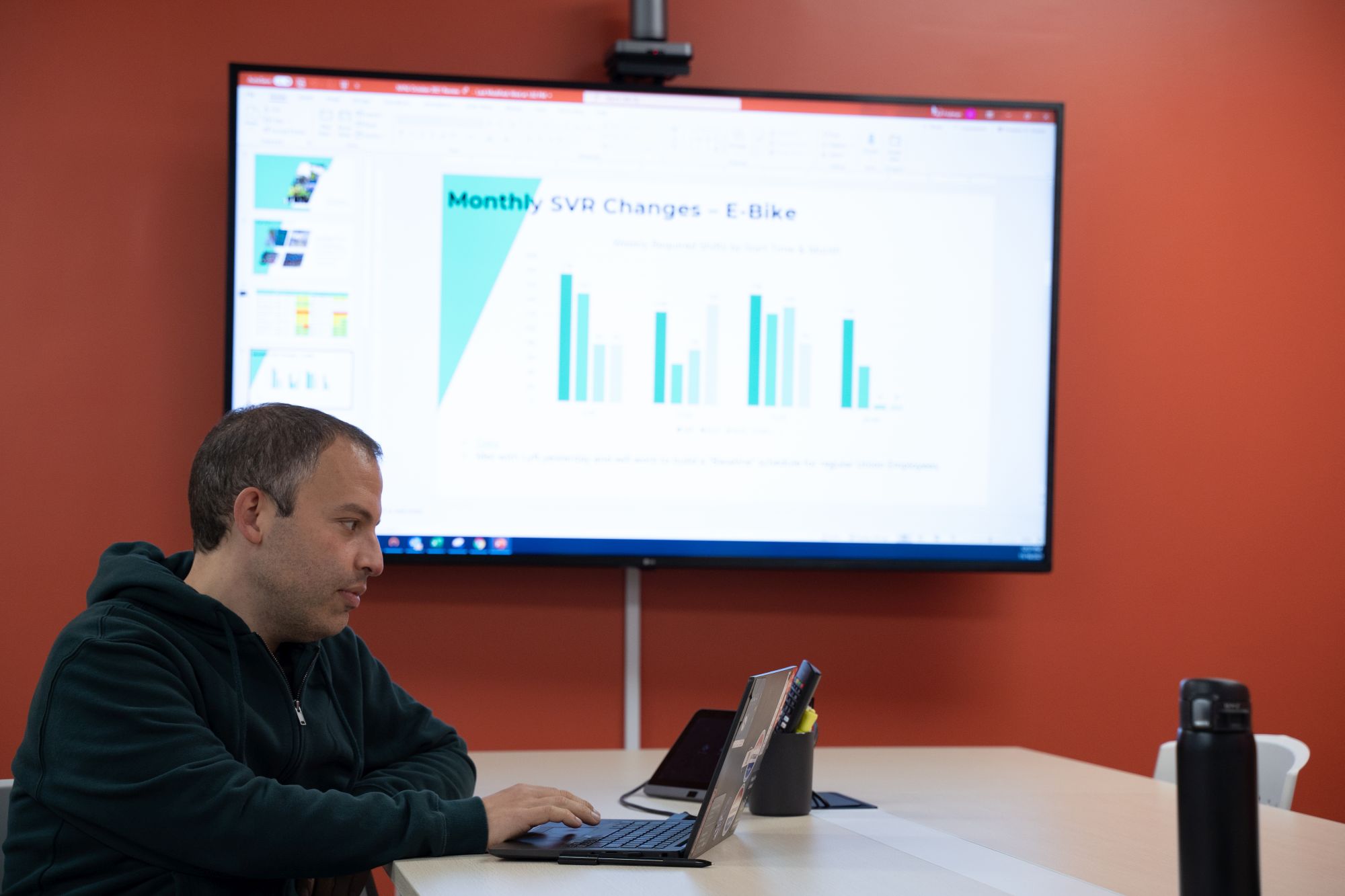 Micromobility Consulting
how its done
We're a trusted name in the micromobility industry and have a long history of working with companies and municipalities to bring customized personal transit systems to life. We can help strategize on how to craft the perfect RFP for your city and bring a new type of transit to your community.
---